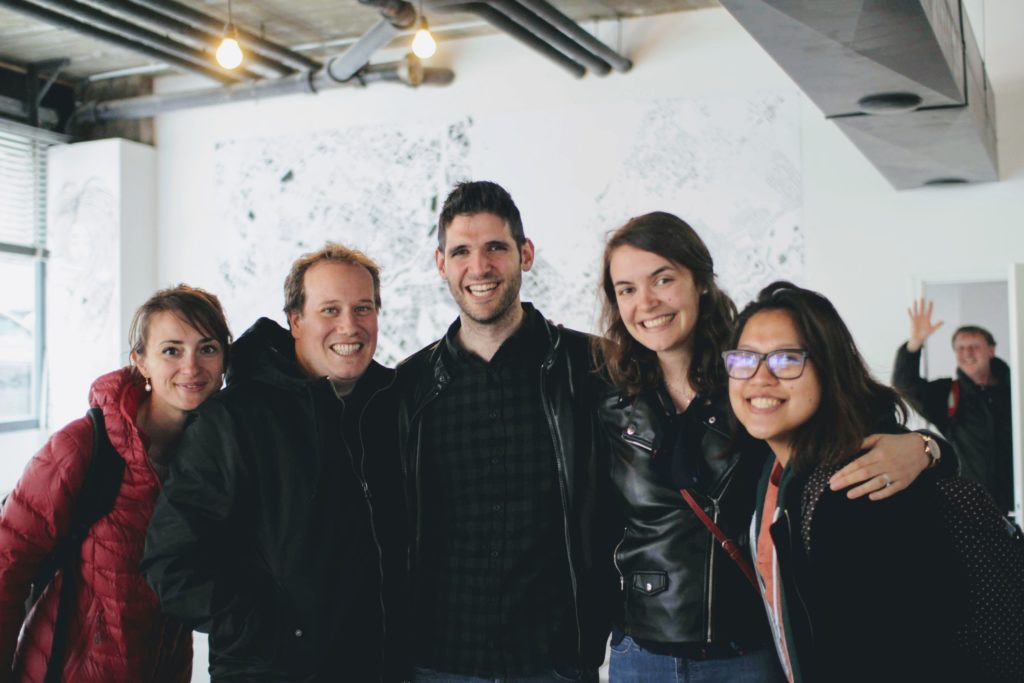 We know it could be a bit intimidating to go to church for the first time. Believer or not, we would like to make you feel comfortable from the start!
Our meetings take place on Sundays from 10AM for breakfast. You will be welcomed by a warm and smiling team, followed by a moment of worship where we approach God with lively songs, expressing our devotion to Him who changed our lives.
After worship, there will be biblical teaching followed by a time of prayer and more worship. If you wish, we could pray with you. At the end of each service, we love spending time together, whether it be during lunch, watching a film or even walking around town.
Nos rencontres ont lieu le dimanche dès 10h pour le petit déjeuner. Tu seras accueilli par une équipe souriante et chaleureuse, suivi d'un moment de louange où nous nous approchons de Dieu au travers de chants vivants et rythmés exprimant notre dévotion à Celui qui a changé nos vies.
Après la louange, il y a un enseignement biblique suivi d'un temps de prière et encore un moment de louange. Si tu le souhaites, nous pourrons prier avec toi. À la fin de chaque culte, nous aimons passer du temps ensemble, que ce soit au travers d'un repas, d'un film ou encore d'une balade dans la ville.